June 21st: Shenquanxia (Beijing) Trail Adventure Race!
Limited Spots!!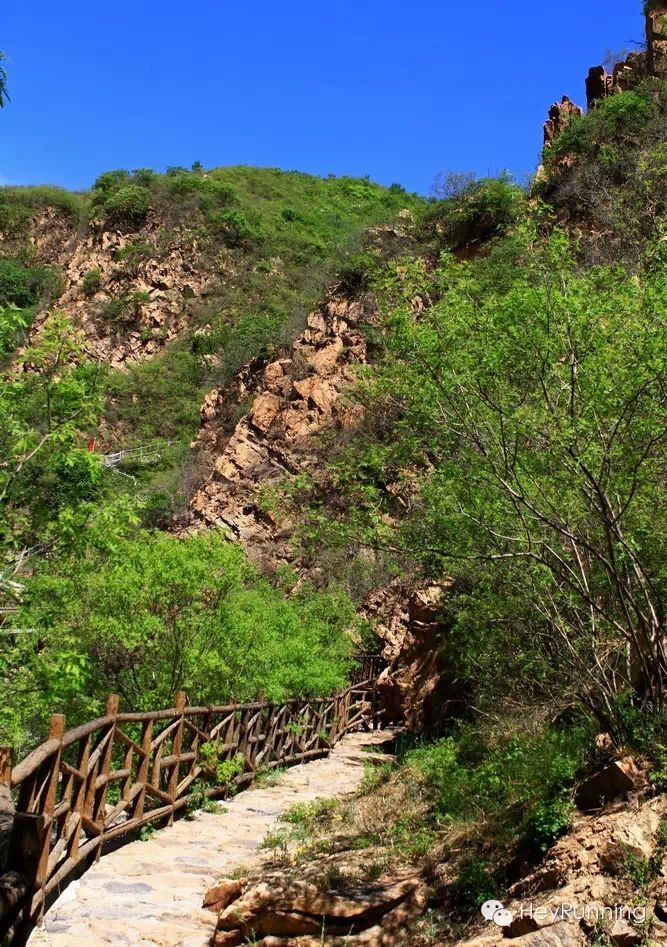 The powers that be have opened up 30 spots to the HeyRunning community in the first ever Shenquanxia Trail Adventure Race on June 21st, 2015 in Beijing!!! It's about time to get off the roads and into the hills to see a side of Beijing not many get to! You with me????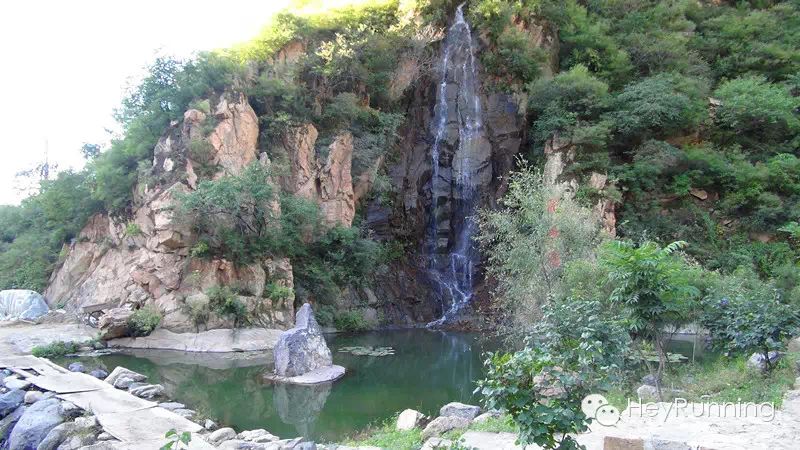 Race distances include 42K, 21K, and 10K, so there's something for everyone. And top 18 men and top 12 women in the half and full marathons get prizes (that is, if you needed any other reason to go).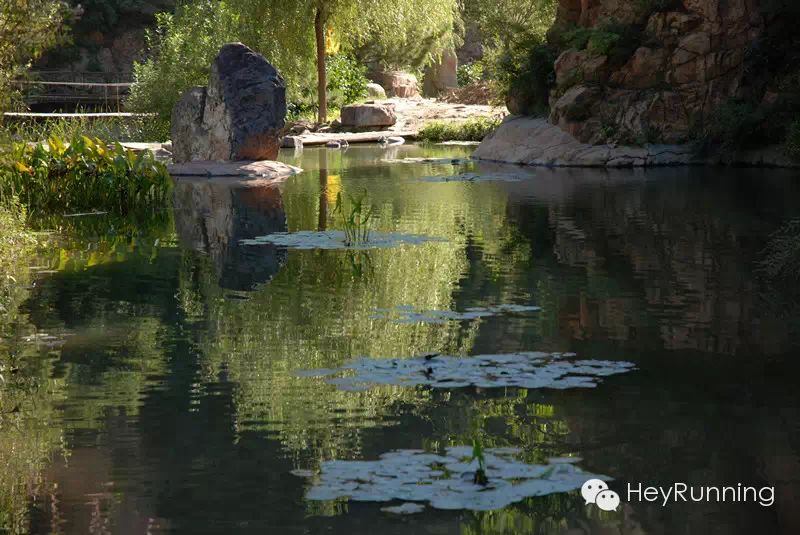 Registration fees are below! Email heyrunning@heyrobics.com for more details and to register today! Registration closes Wednesday, May 27, 2015 and space is limited so don't wait!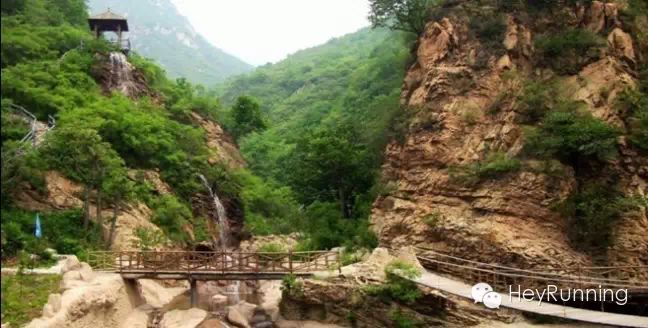 21K/42K - 2015 Spring HeyRunning Camp 2 Members 200 RMB / Non-Camp Members 250 RMB (includes transport from Pingguoyuan subway station to race venue, race T-shirt, bib, bag, race medal, time certificate, supplies along the course, towel, post-race food, and scenic park entry)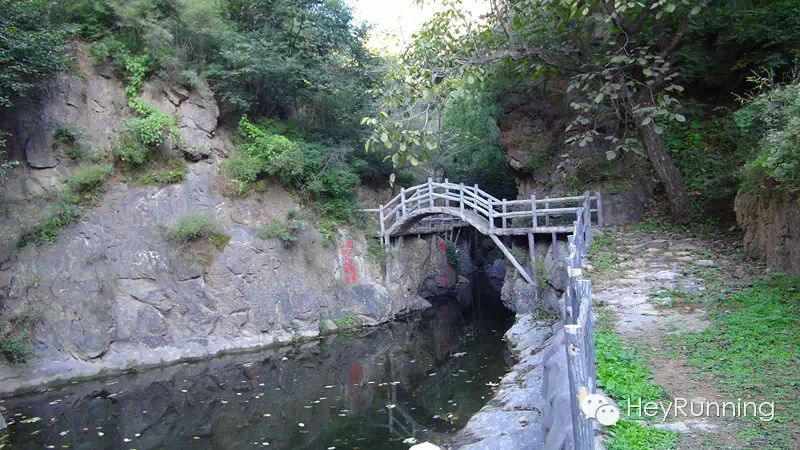 10K - 2015 Spring HeyRunning Camp 2 Members 120 RMB / Non-Camp Members 180 RMB (includes transport from Pingguoyuan subway station to race venue, race T-shirt, bib, bag, supplies along the course, post-race food, and scenic park entry)