Hey Guys After One year, The amazing Guizhou 100km is Finally Back!
HeyRunning is the official partner of Guizhou 100k Ultra Trail Challenge! Please register here:
Date: 13rd-15th Nov2015
Locations: Guizhou Qiandongnan Kaili + Leishang + Zhenyuan
Race options:
A. 100km Ultra Trail Challenge
1、First Day 13rd:Kaili (42.195km);
2、Second Day 14th:Leishan (42.195km);
3、Third Day15th: Zhenyuan (21.0975km);
B. MarathonRace: Leishan Station (42.195km)
Start Time:8:30 am each day
Fee: It's 600RMB, including local food/three nights of accomendation and refund the transportation fee (up to 1400rmb). Please KEEP your flight/train TICKETS! [Only applied to runners who travel within China]
Check the race website for more info!!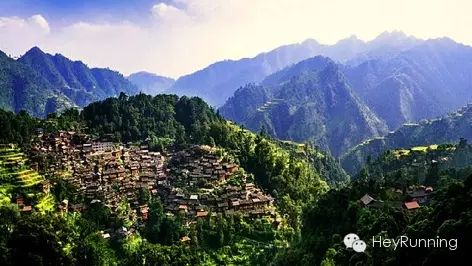 Registration!:
Please Email: [email protected] with an attacehd excel of your:
Race Option/Name/Gender/DOB/Nationality/ID(passport#)/Phone number/ Email address/Tee size/Emergency contact. And also a copy of your passport with your personal info and the receipt of your payment!
DEADLINE: Oct.31st, and SPOTS ARE LIMITED!!!
Account information
A. ICBC, 6212260200064047240, 马文龙
B. Alipay: [email protected]
*Keep the receipt of your payment and send it with your registration form to Dragon. You will get a confirmation, race details, and recommended travel plan before the 2nd Nov.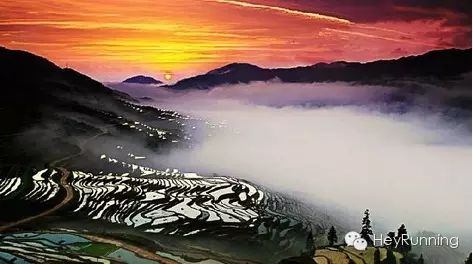 * You can choose three days race, which you should arrive in Guiyang at 18:00, the latest. The bus from Guiyang to Kaili will be set off from12:00-18:00.
* You can also choose to run the second day-Leishan Full Marathon, but have to be in Guiyang 16:00, the latest. Please be noted that only the night on the 13th will be provided. You will have to pay by yourself if you decide to stay one day more.
* For the trip leaving from Guiyang, all runners are suggested to buy the flights that set off after 19:00.
These are the pics from last year HeyRunning Group!